Re-Mission - a game saving children's lives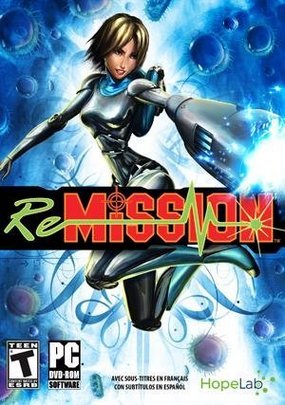 After my 
post, Video Games Help Kids,
a couple weeks ago I didn't expect more related news to come out so soon.  But here it is, Yahoo! has a related article today: 
Video game helps young people blast cancer
It's actual about a scientific study that was done.  The study "showed that young people who played "Re-Mission" were more likely to stick to their medication regimens than those who did not."  It is an example of games helping children and teenagers better understand the world around them and therefore take better care of themselves.  Can't wait to see what other innovations are discovered!  The game can be downloaded for free from 
HopeLab.